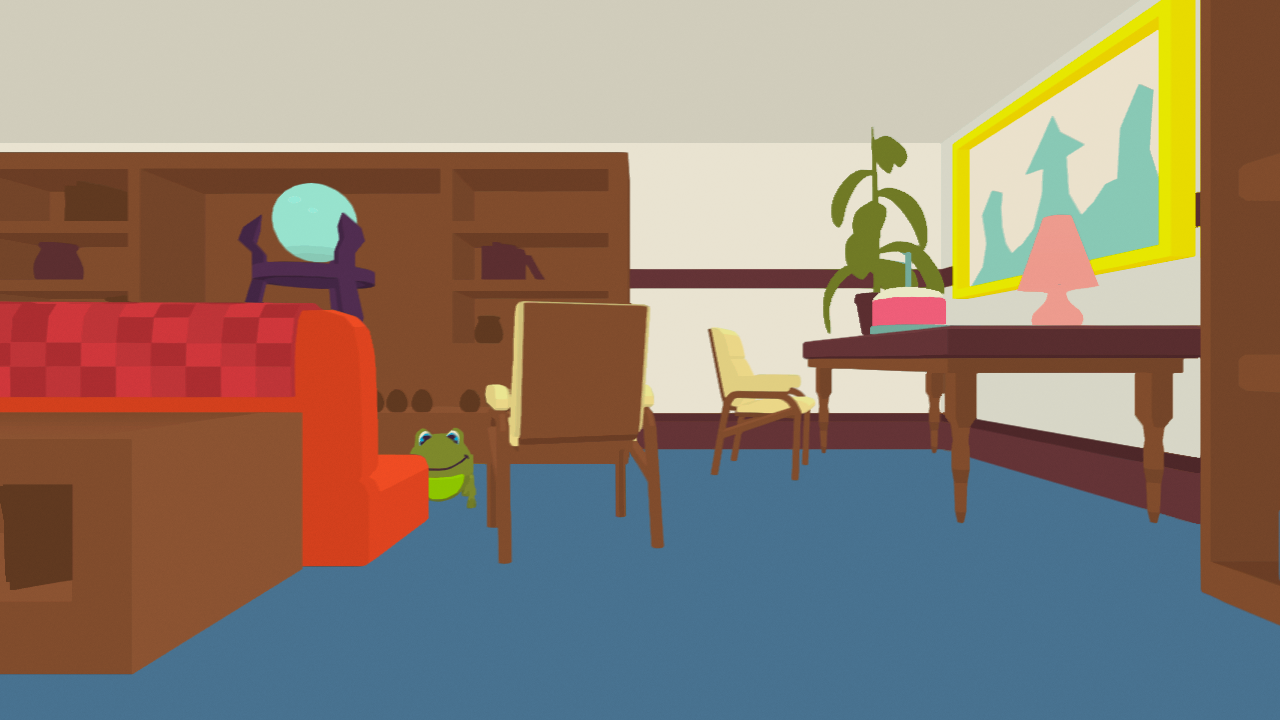 The Wizard Hangover
A downloadable game for Windows
The Wizard Hangover is a Point and Click Hidden Object Adventure Game

Cobbled together in 48 hours during a Guildford Game Jam - in Wizard Hangover you play a wizard trying to figure out what happened last night. Touch the screen to interact with items, and touch to scroll left and right.

CONTROLS:
Mouse pan Left and Right to adjust your view
Click to activate hidden objects
Click the 'Next Level' button after you have found the hidden object to progress
Two days before his birthday, Merlin (Adam Coburn) and three friends (Lorraine Ansell, Jack Glanville, Sam Hayhurst) have a real wizard banger of a party. In fact, when the three wizards wake up the next morning, they can't remember a thing; nor can they find their Orb of Apocalyptic Doom. With little time to spare, the three hazy pals try to re-trace their steps and find their Flibber Frog so they can get him back to the swamp in time for tea.

Art & Voice - Adam Coburn @Curbychup
Code - Sam Hayhurst @Schmurst
Art & Animation by Richard Tongeman @animtree
Design - Lawrence Shahid @LawrenceShahid
Code - Amy Phullips @amy_phillips
Code - Andrea Castegnaro @lenakeiz
Sound - Alyx Jones @Alyx_Jones
Writing - Matilda Ferry-Swainson

Voices - Lorraine Ansell @LAvoiceart
Voices - Jack Glanville @vojackuk
Also available on