Anti-NFT sale.gif
I am selling GIFs from the development of my game Imagined Leviathans.

Each GIF sold will be carbon positive, I will plant 15 trees and offset 3.3T of CO2.
You will receive:
1x GIF
1x Certificate of authentication.jpg (delivered soon)
1x Copy of Imagined Leviathans at launch (including steam key)
You can wishlist my game on Steam or play the free prologue here on Itch

Running carbon offset total over next 20 years, via Ecologi:
349T from trees
33.9T from renewable projects
Equivalent of 2,025 NFT sales neutralised [source]
*edit4* Okay, this has become A Thing. We've increased our commitment. Trees absorb roughly 0.2T per tree over 20 years, and will live to be around 100. But trees take time to grow and begin absorbing CO2. For every tree planted, we will also offset 2 years' worth of CO2 immediately by funding carbon-offset certified projects such as renewable energy enterprises.
THE STORE IS NOW CLOSED

Anti-NFT GIFs available
Get exclusive access to this GIF by purchasing while quantities last.
SnowyVillage.gif
The original gif I created during Inktober 2019 for what would eventually become Imagined Leviathans.
If you buy this I will plant 1000 trees.
NoAnimals.gif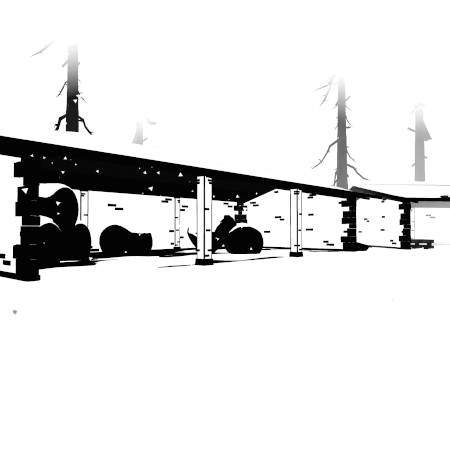 FrozenLandscape.gif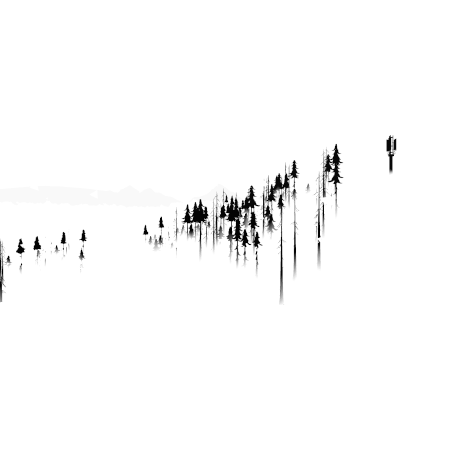 Busy.gif
Crumbling.gif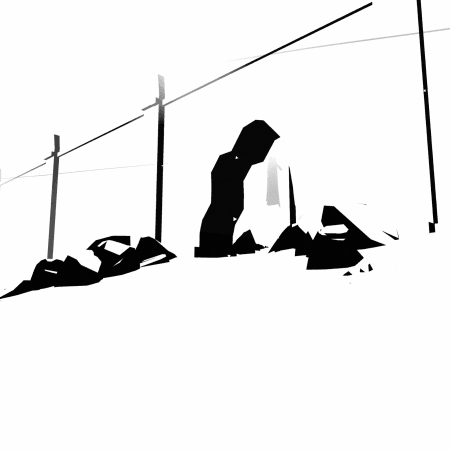 ThisIsYouOnClimateChange.gif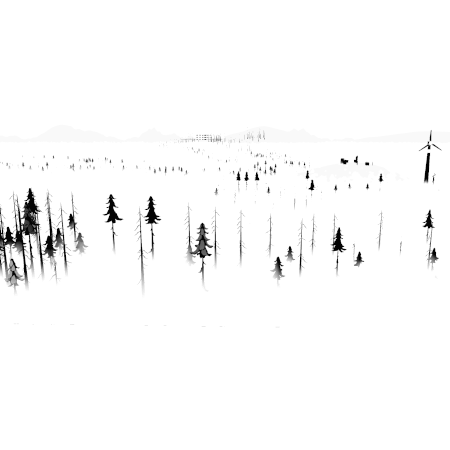 LookUponMyWorks.gif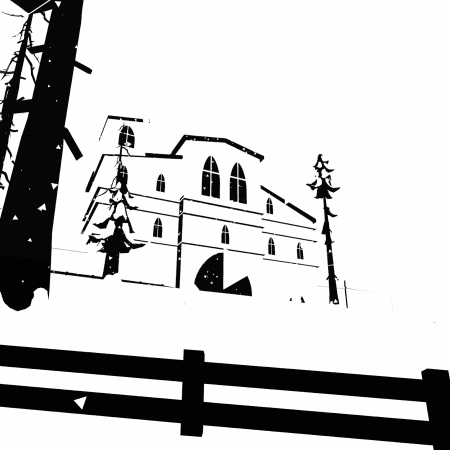 Don'tCross.gif
InThePines.gif
TheFirstFire.gif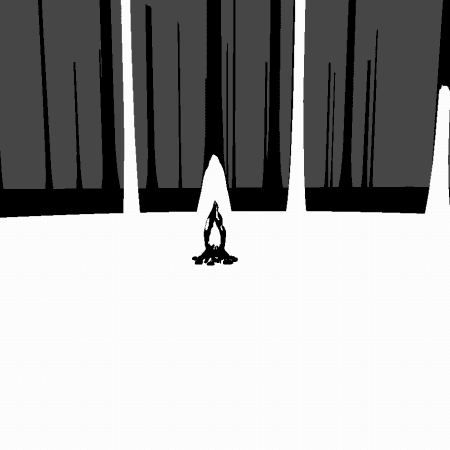 Bill'sPlace.gif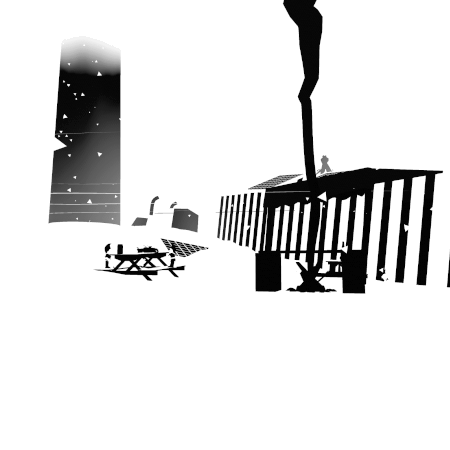 KaleidoscopeForest.gif

FromPillar.gif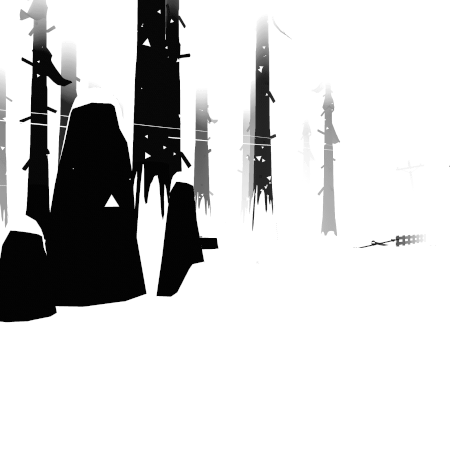 AbandonedRoadside.gif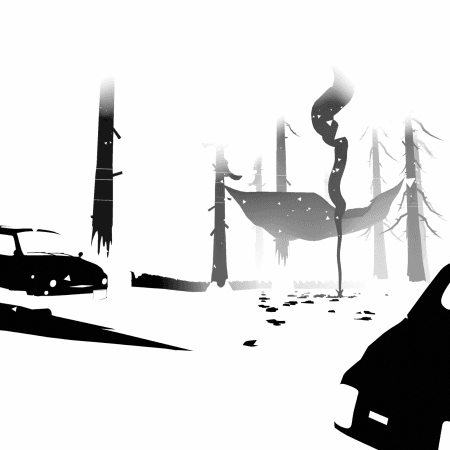 CarbonNeutral.gif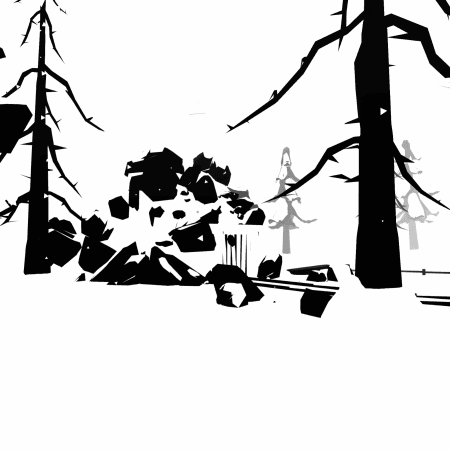 Bait.gif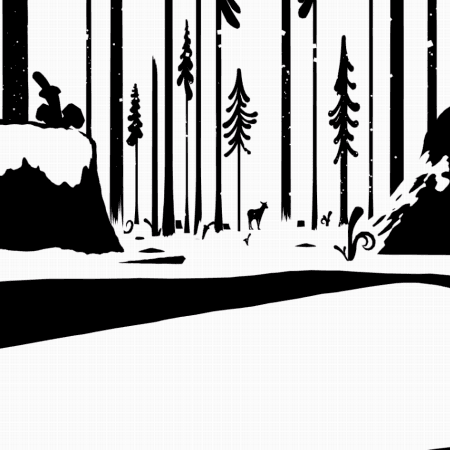 SwordOfDamocles.gif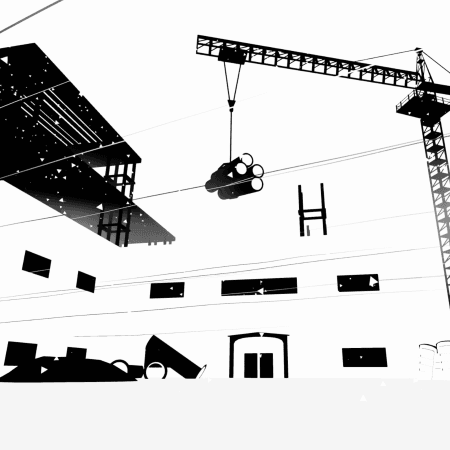 SnowSwarm.gif
ArtStation.gif
I've minted 100 ArtStation.gif for people who wish to donate to the project
each purchase will plant 25 trees and offset 0.5 tonnes of carbon.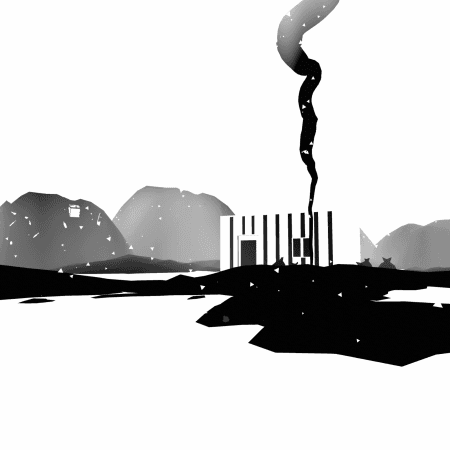 Trans-NorthumbrianExpress.gif

TheLeviathan.gif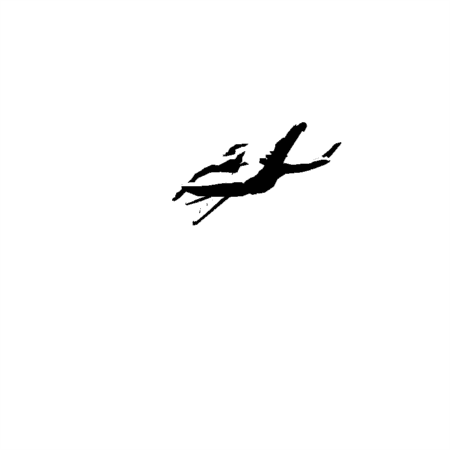 KeithsCabin.gif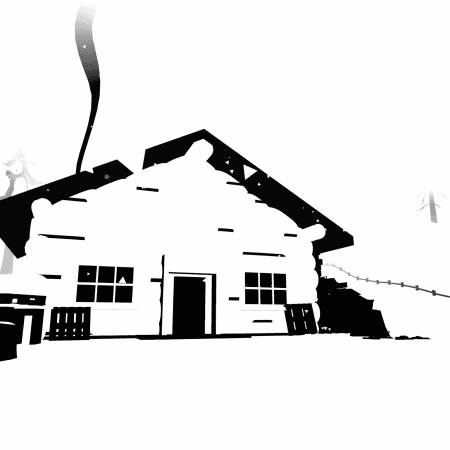 ColdmanWalking.gif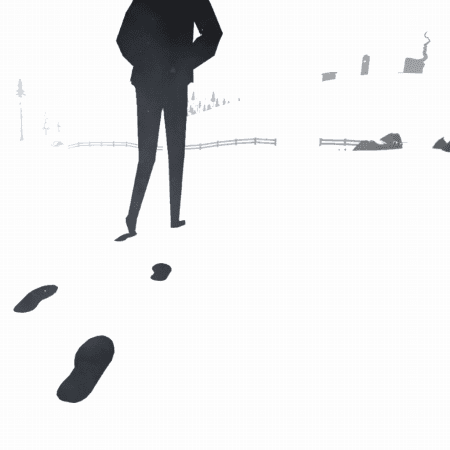 GiveWay.gif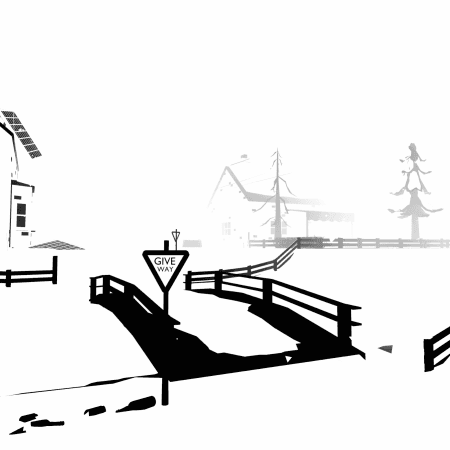 AdiStatue.gif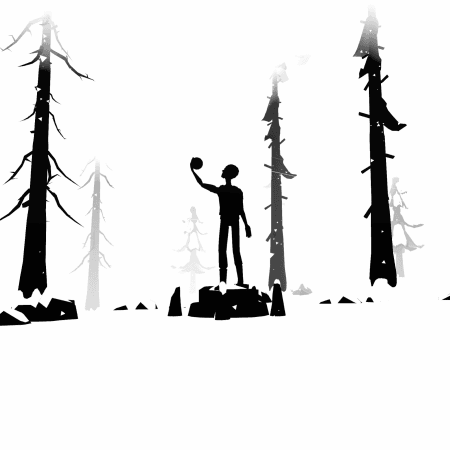 SnowGlobe.gif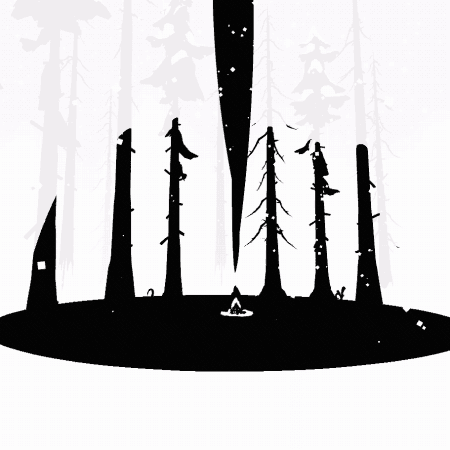 Communicate.gif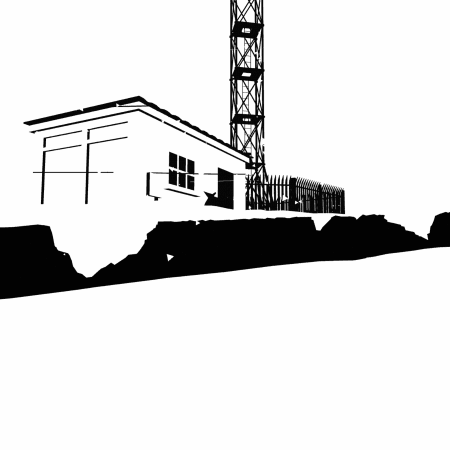 MountainView.gif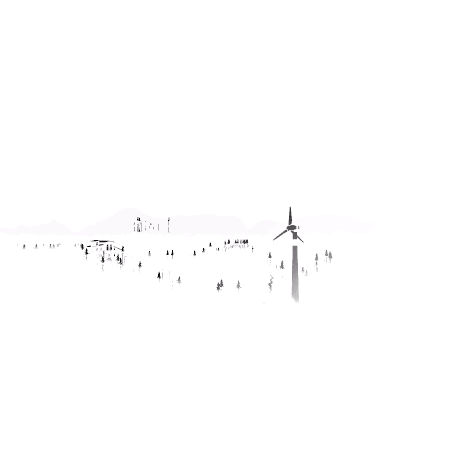 RisingFromTheFog.gif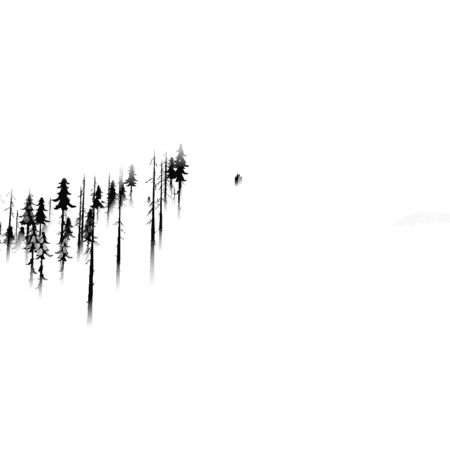 ARealBlizzard.gif
https://twitter.com/animtree/status/1298628639492366338?s=20

A unique view of the game during a snowstorm


Line'sDead.gif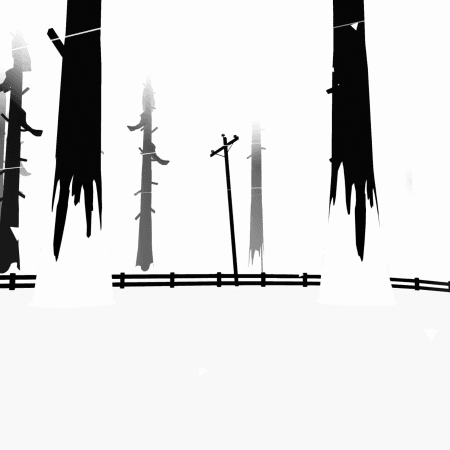 RingsWithinRingsWithin.gif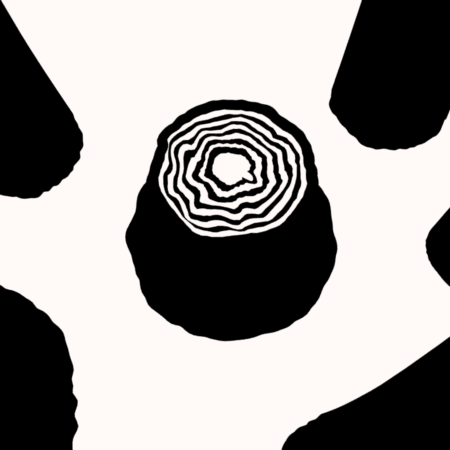 TheFirstCampfire.gif
The very first campfire made for the game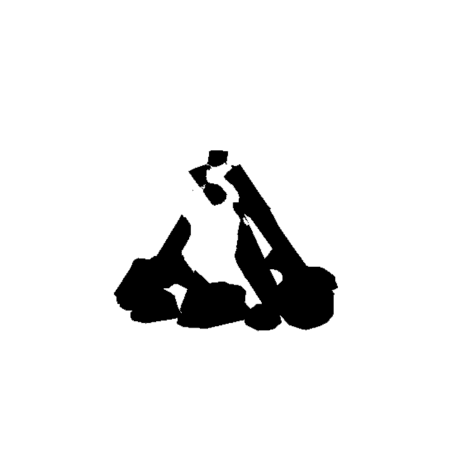 SomeonesCalling.gif
This is my most popular gif in the last year, I will plant 100 trees in exchange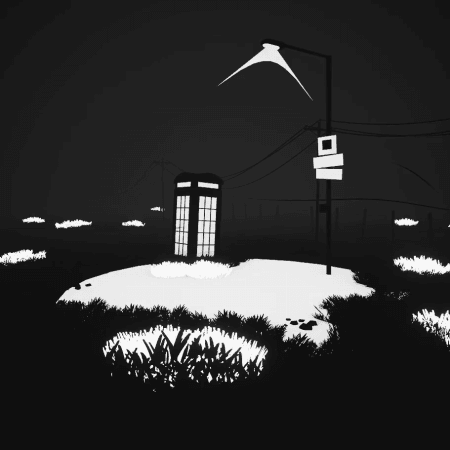 NFT.gif
This is a gif from a very important area of the game. I will plant 400 trees and your name will become an easter egg in the game.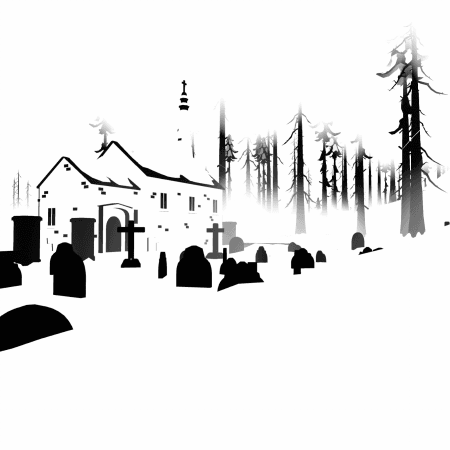 You will get access to the following files:
Thanks for buying.txt
274 bytes